Landscapes - water, sky, land - nature's beauty.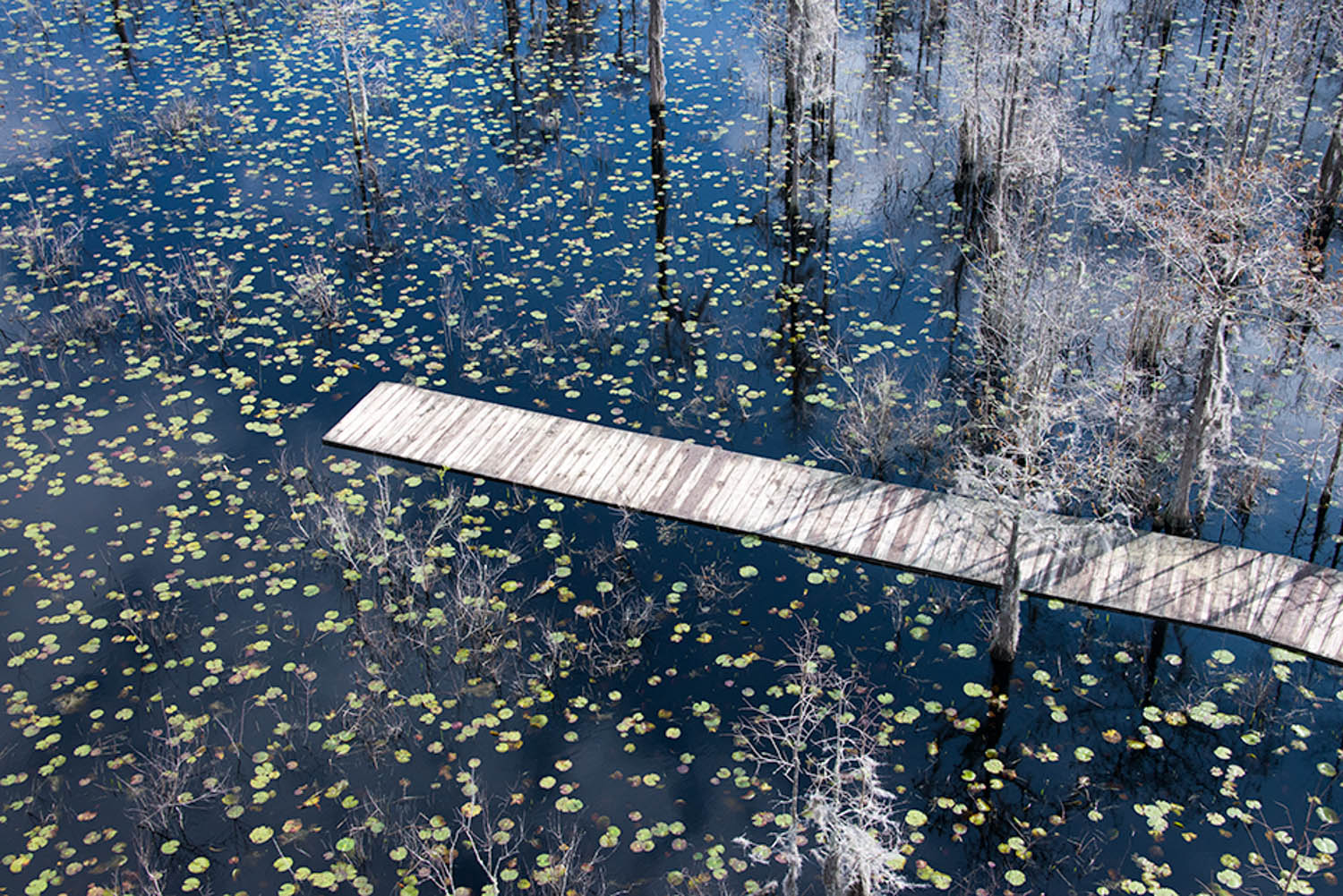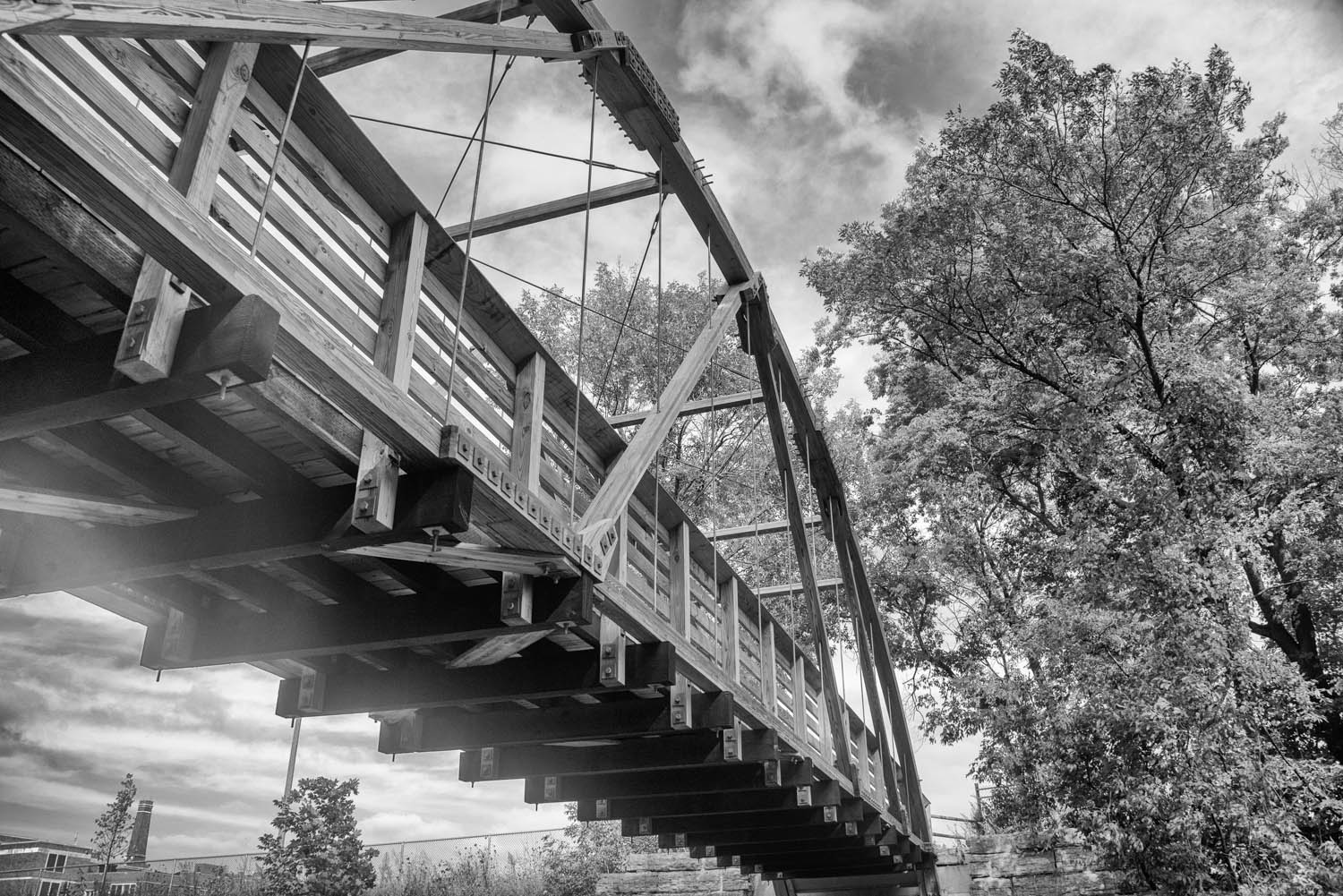 One Foot on Land and One Foot in the Sea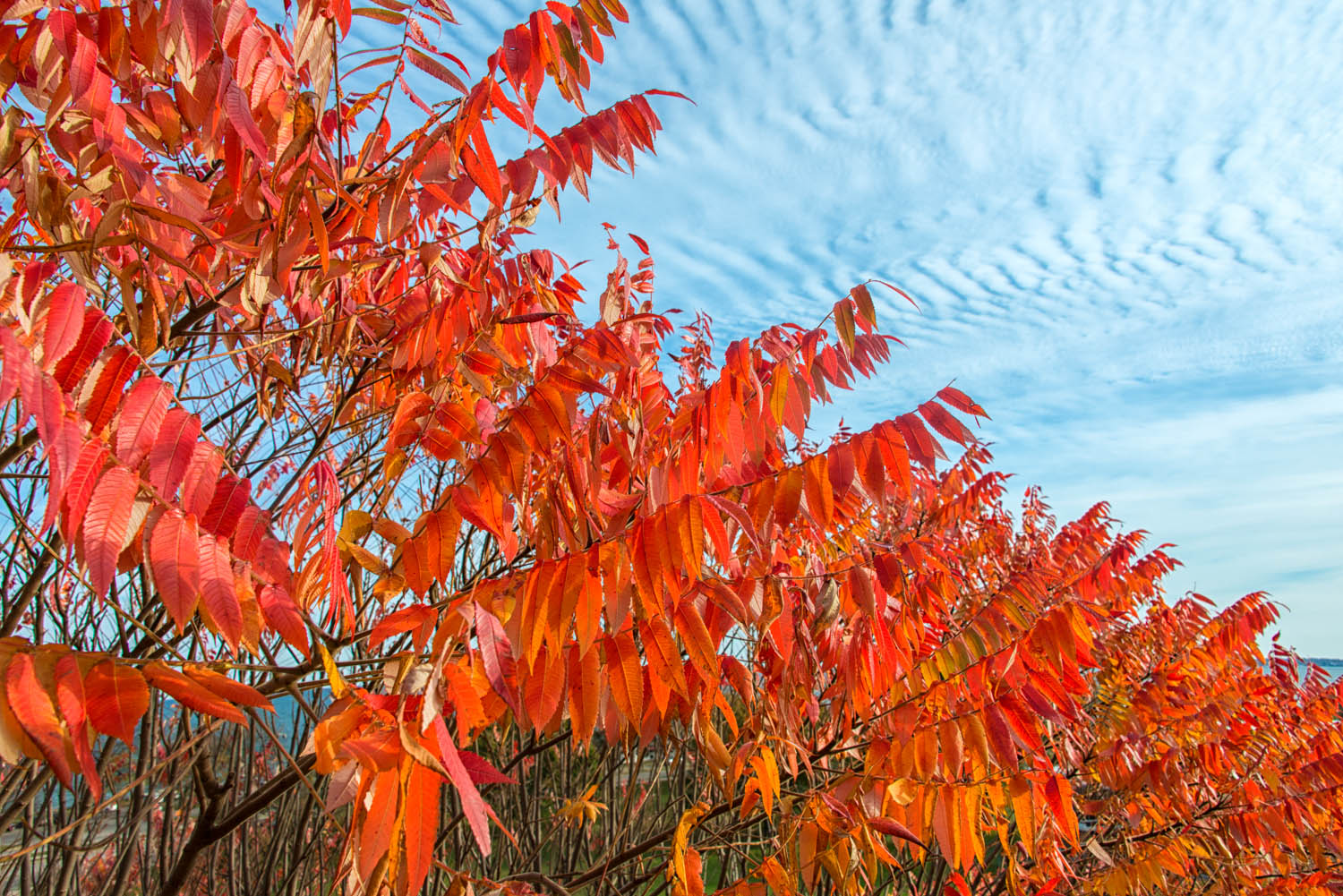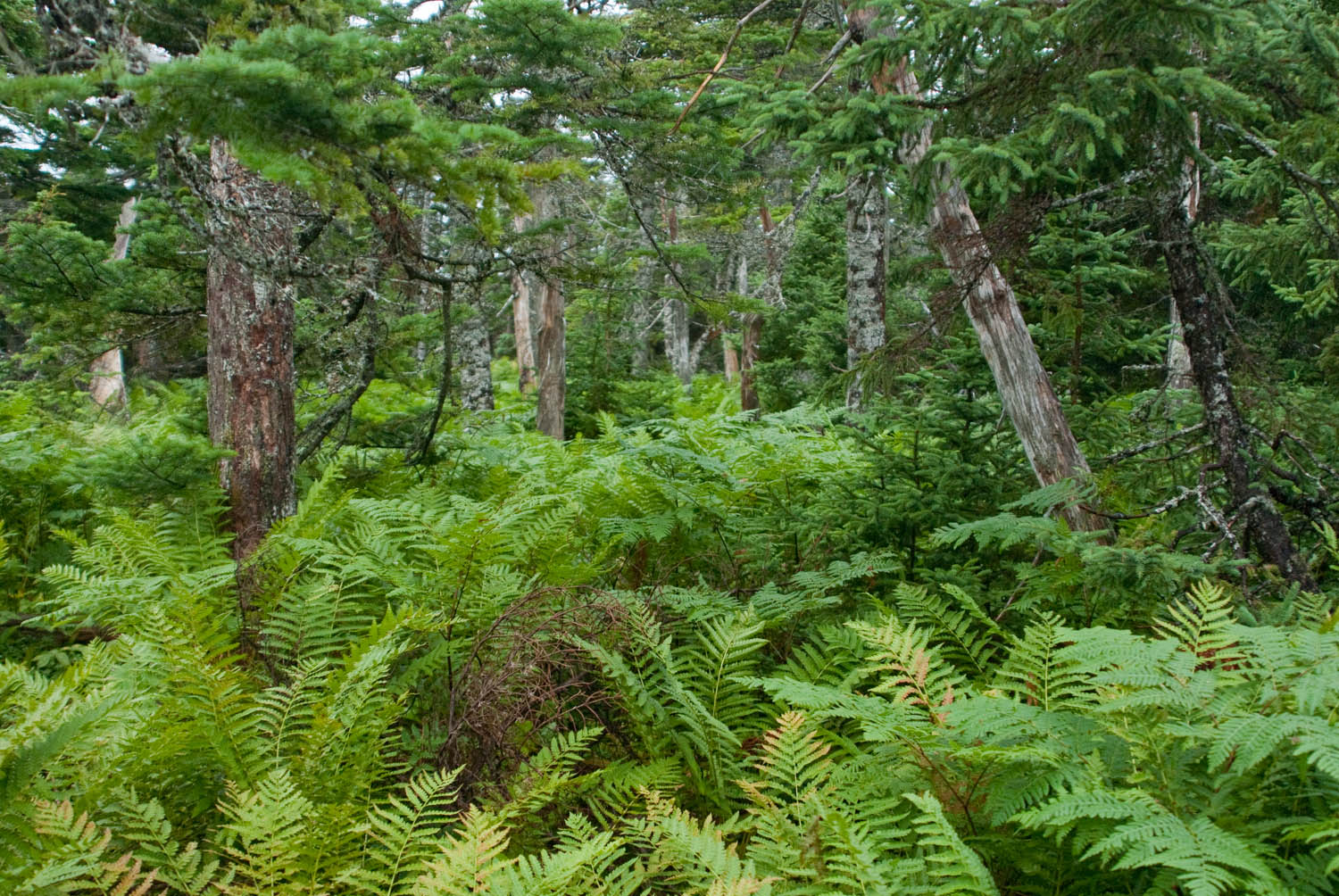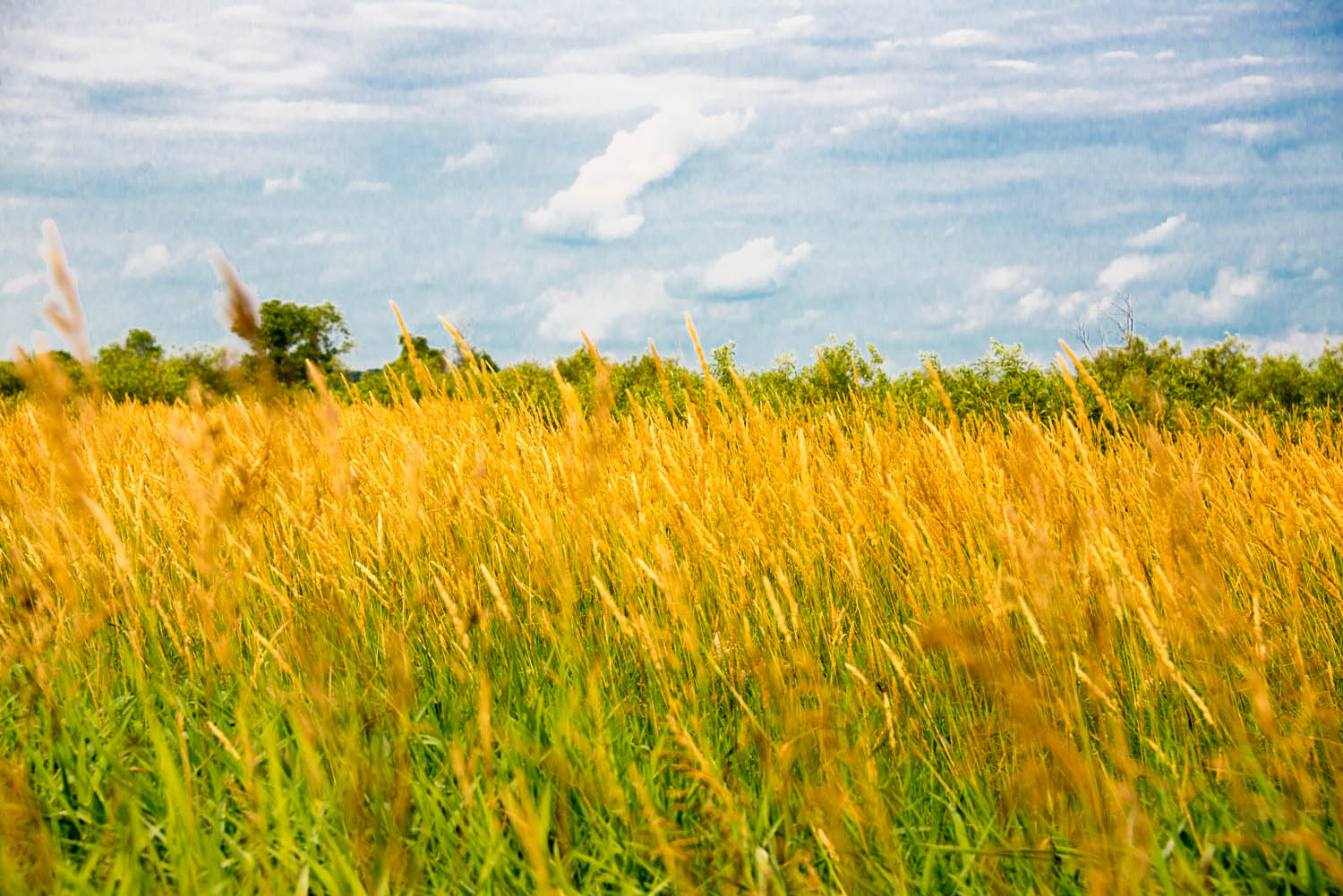 Pink Coral Sand and Blue Sky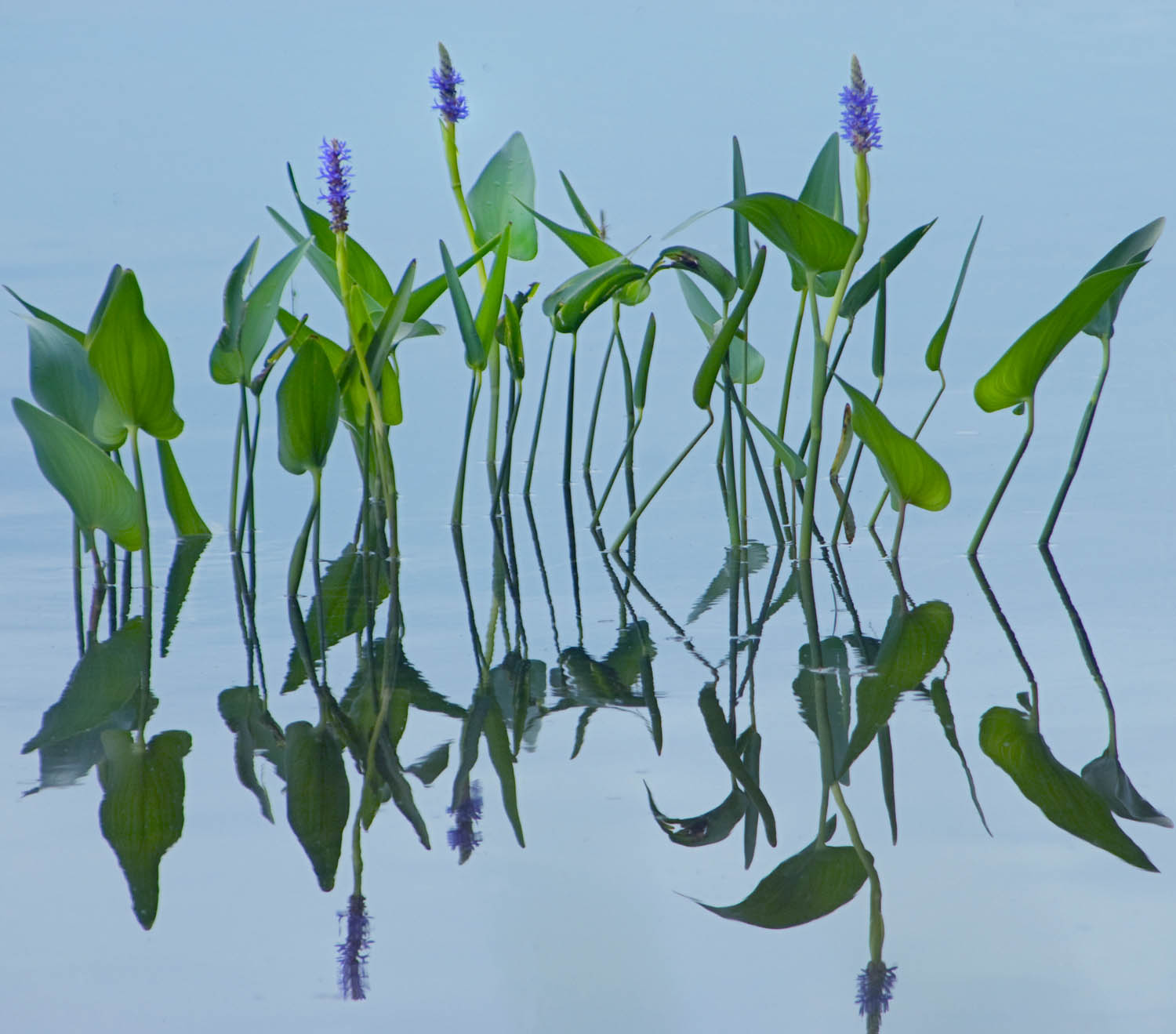 The Chicago Bean in Winter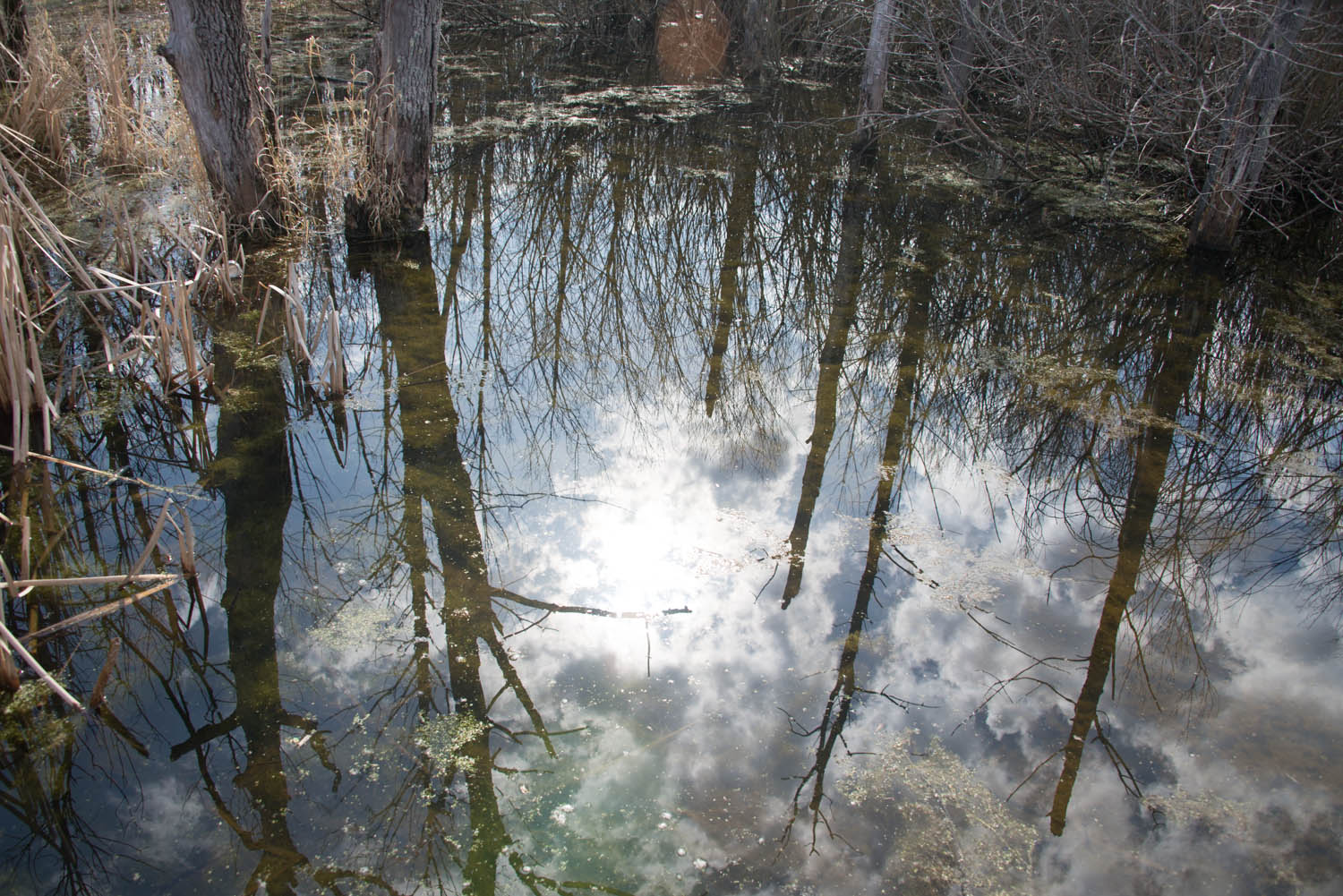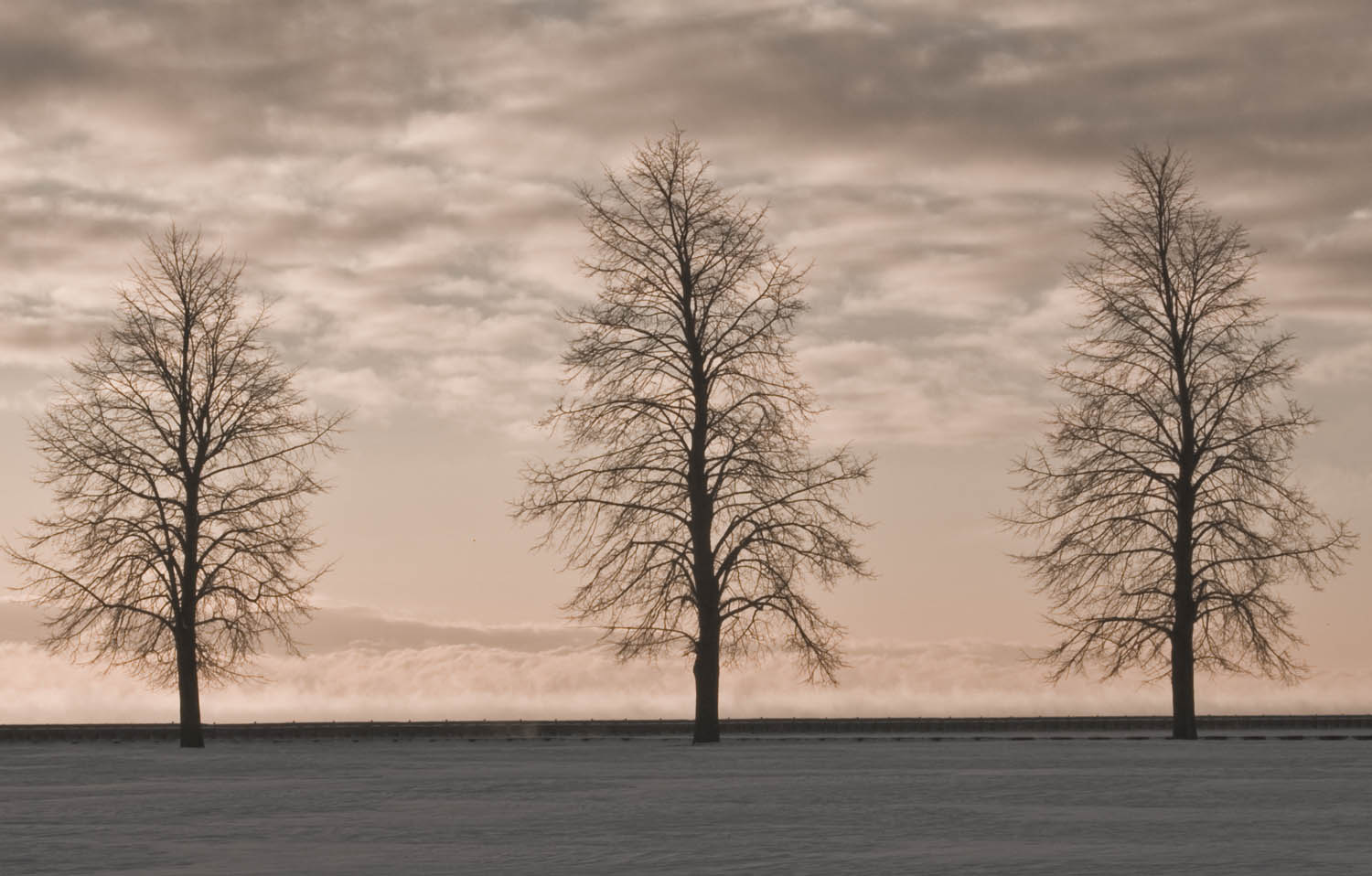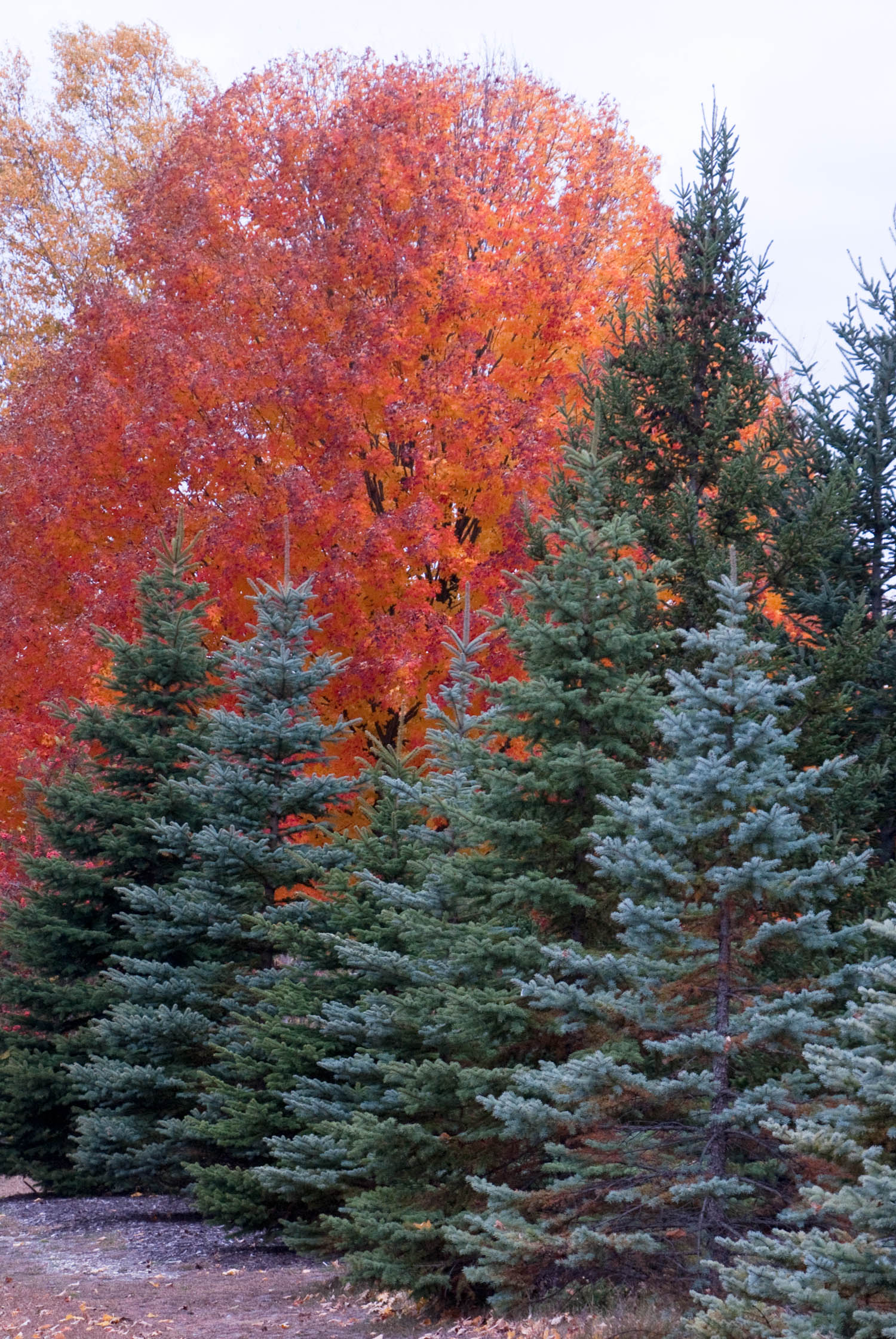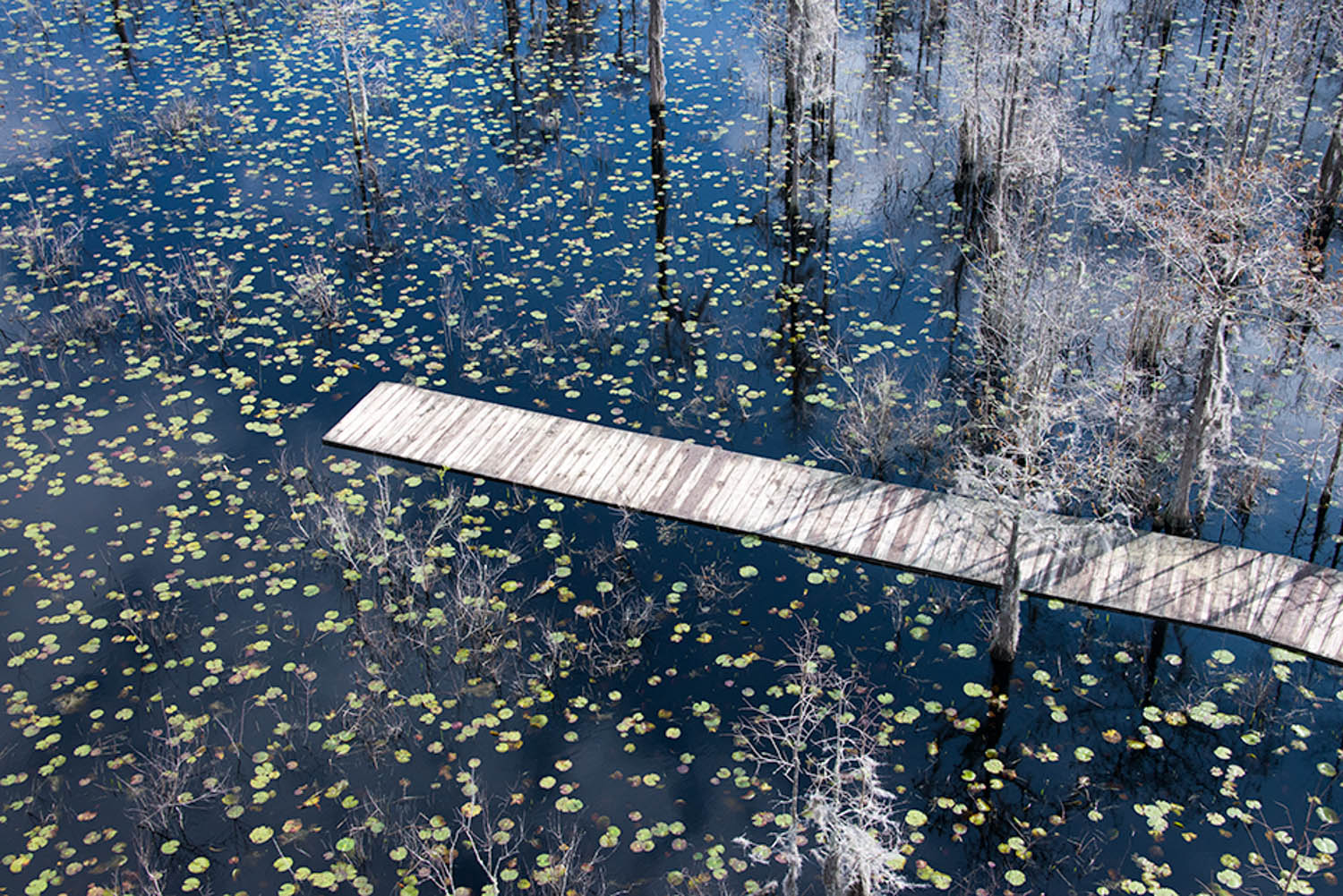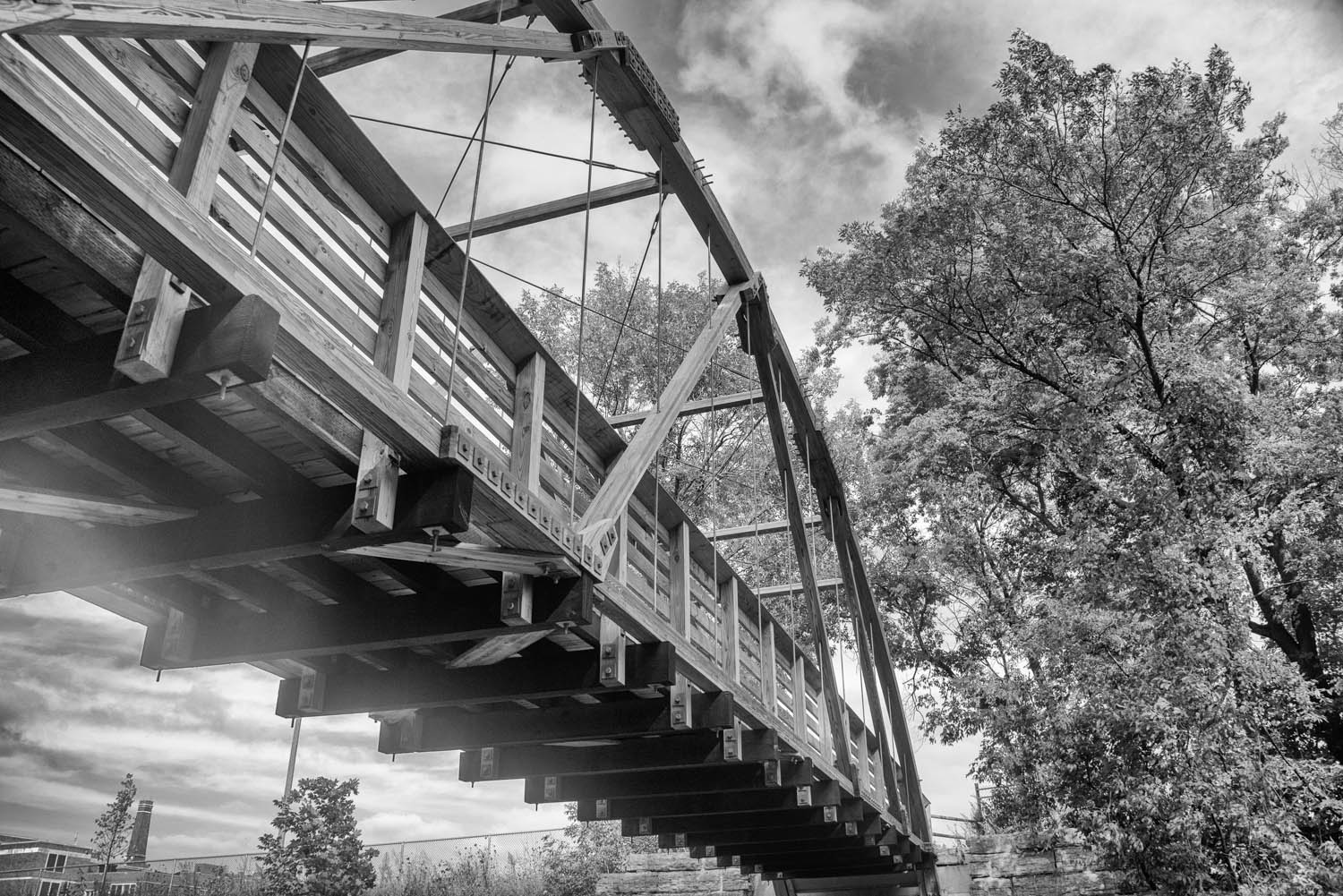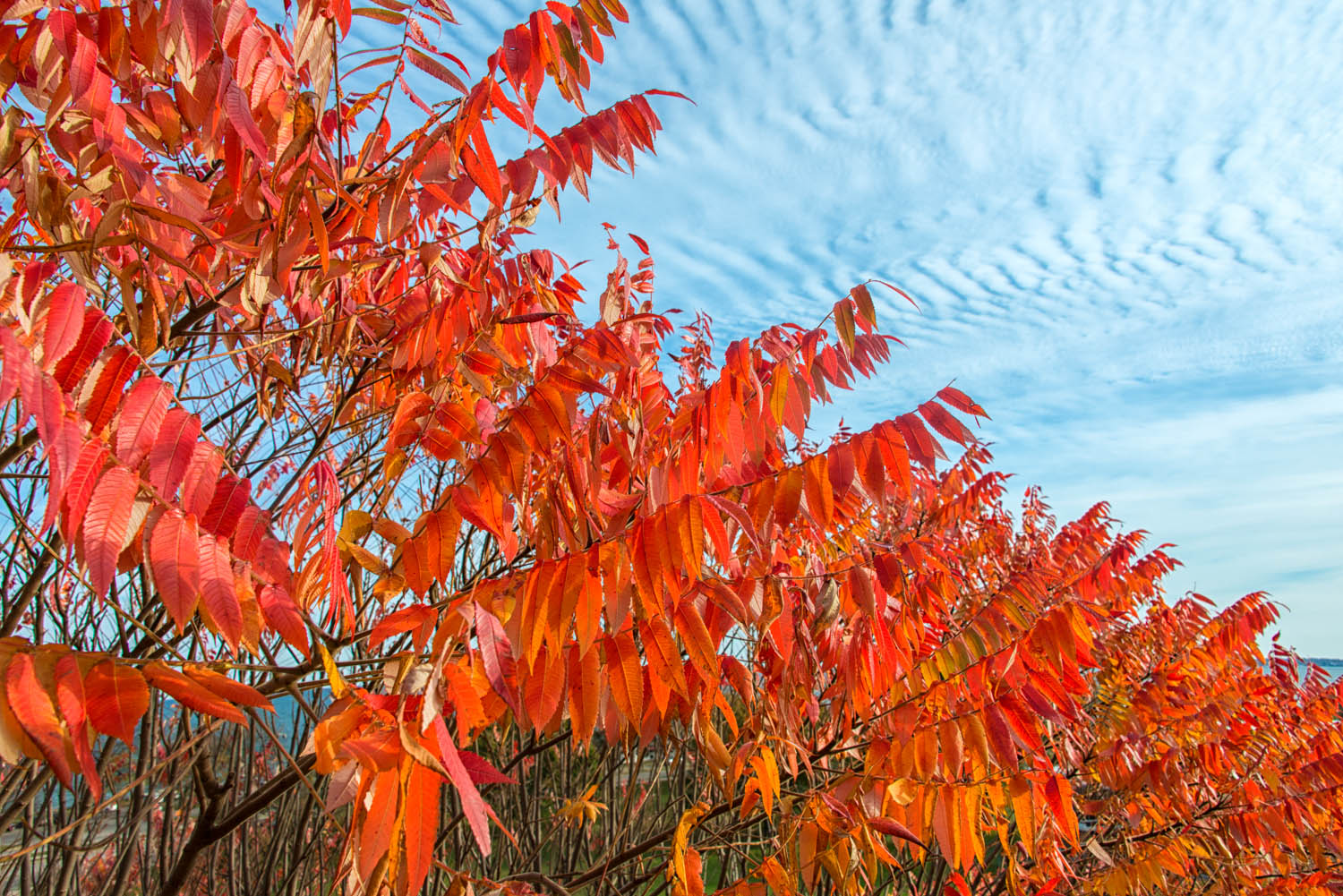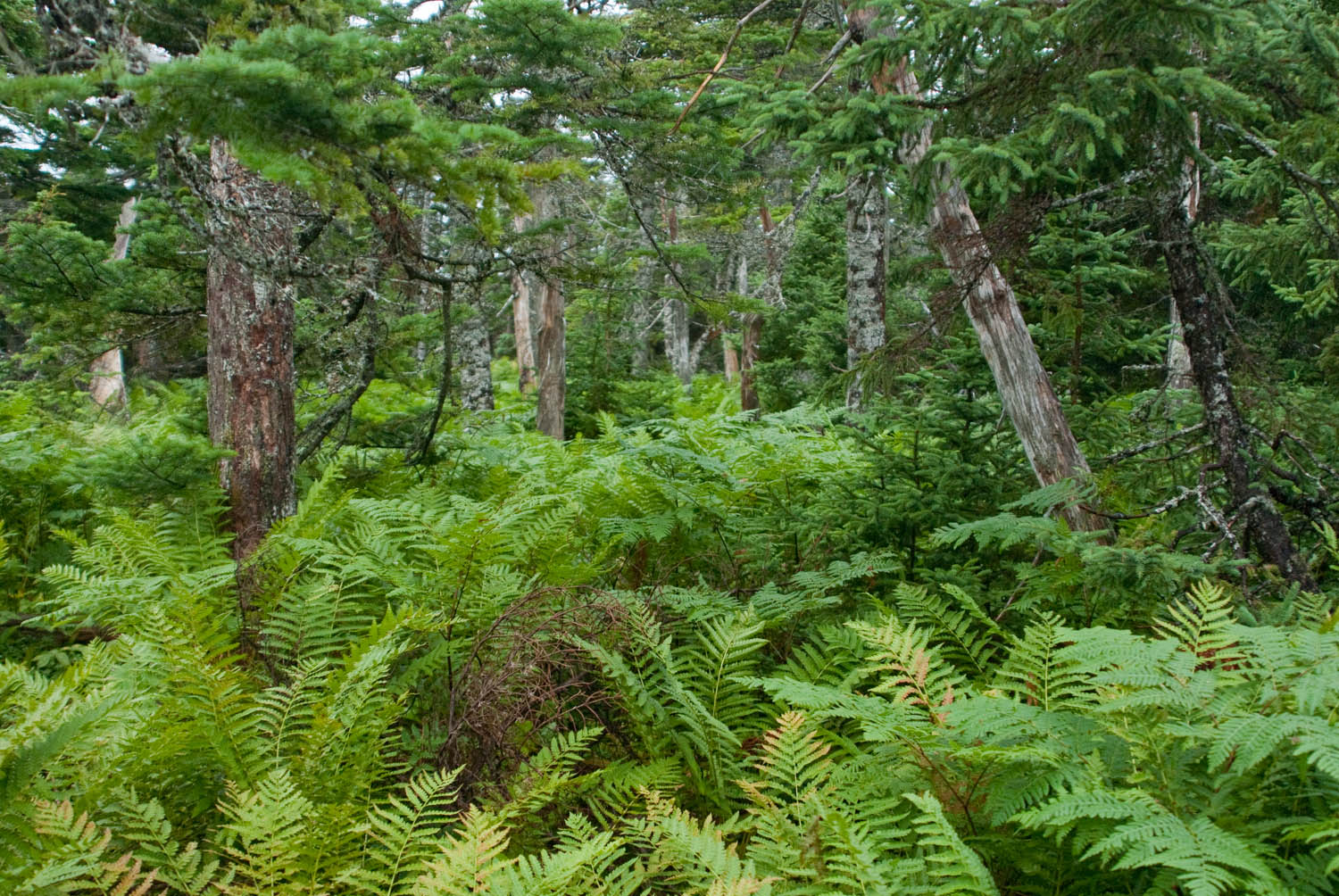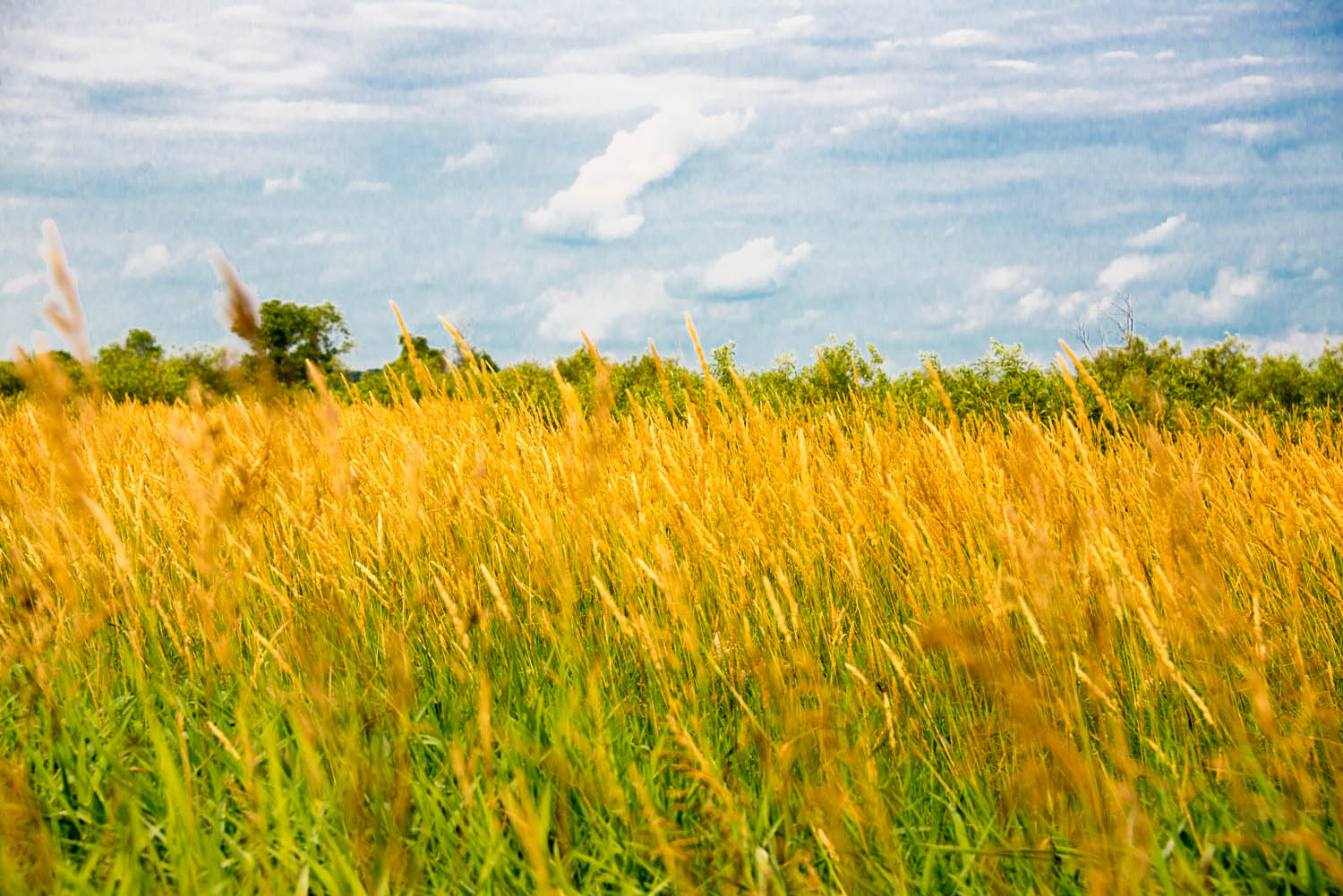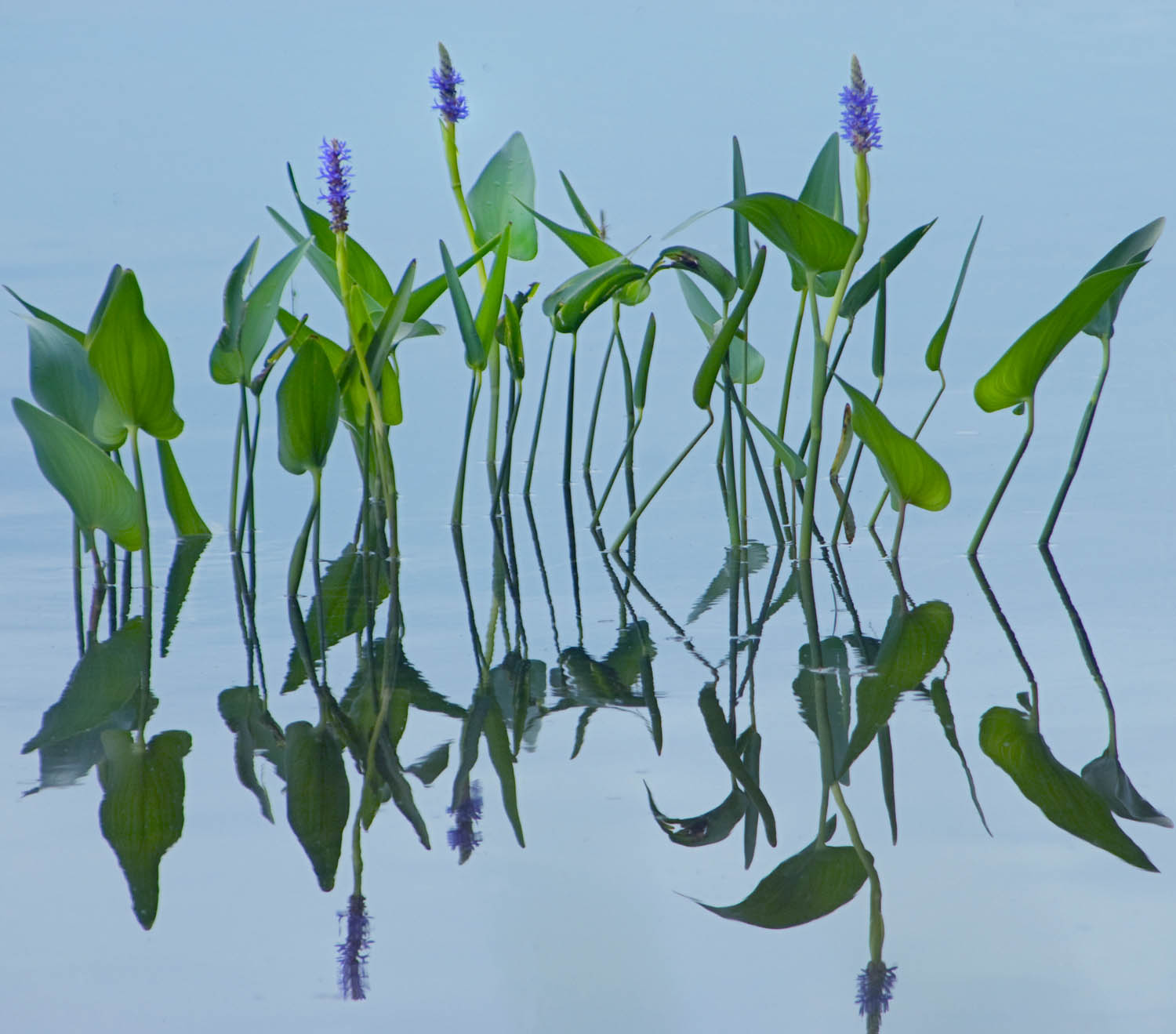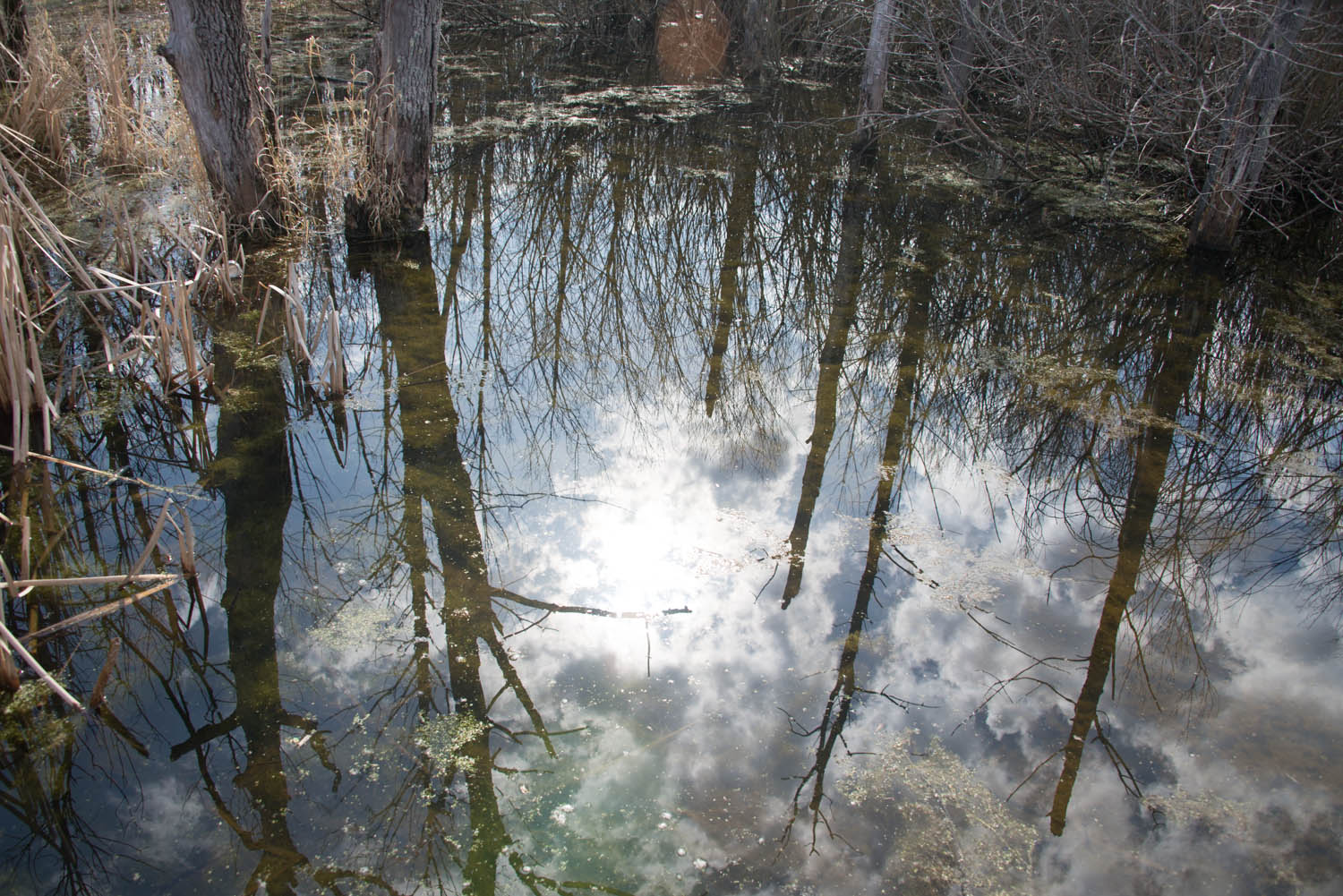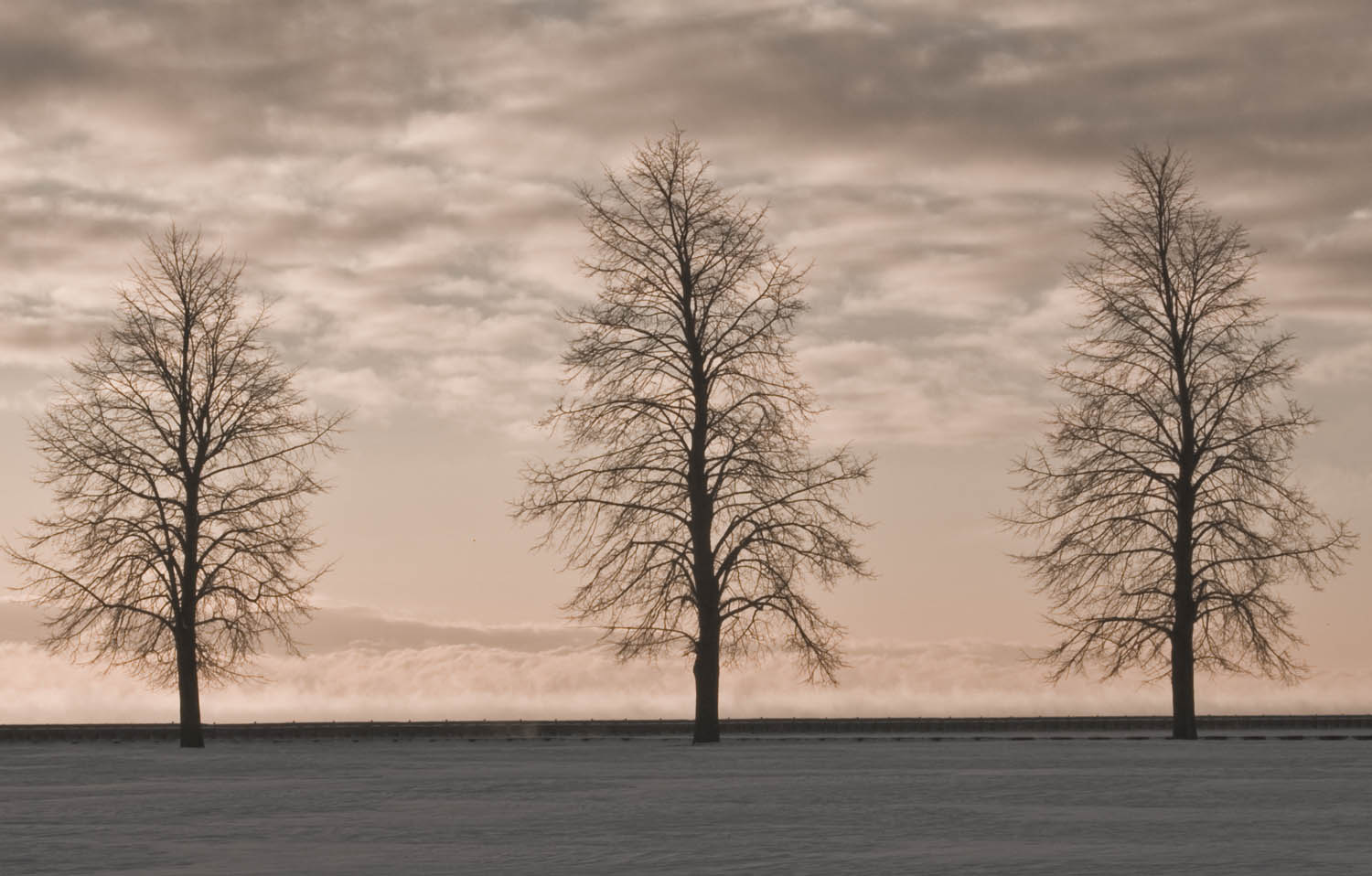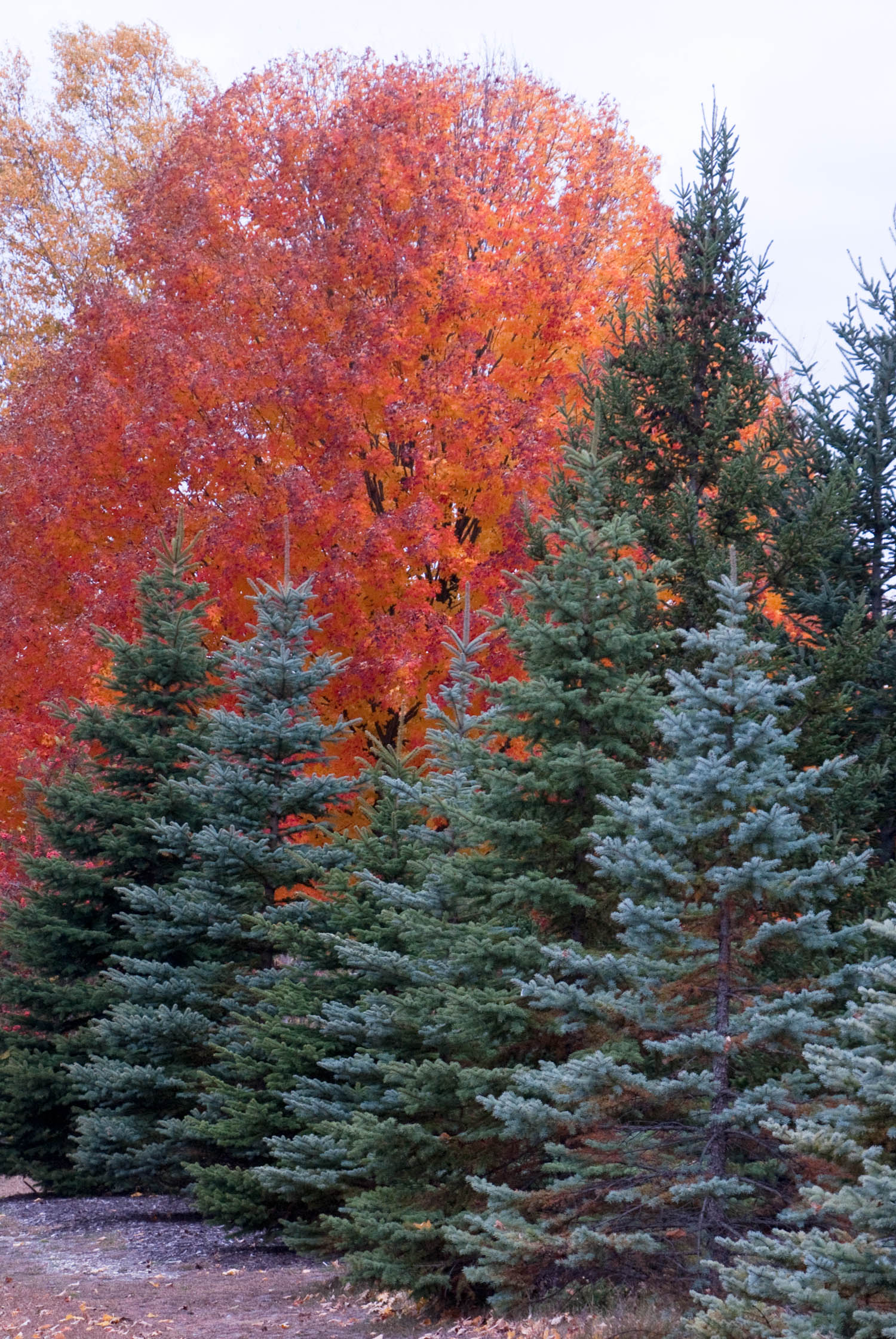 Landscapes, always changing with the season. They are filled with beauty and drama. Email me for sizes and ways each photo can be printed.